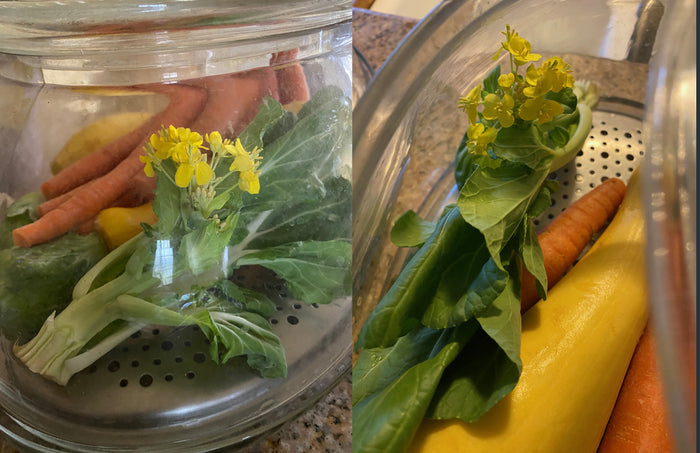 The Fruit&VeggieKeeper™ does keep produce fresh, because it is alive.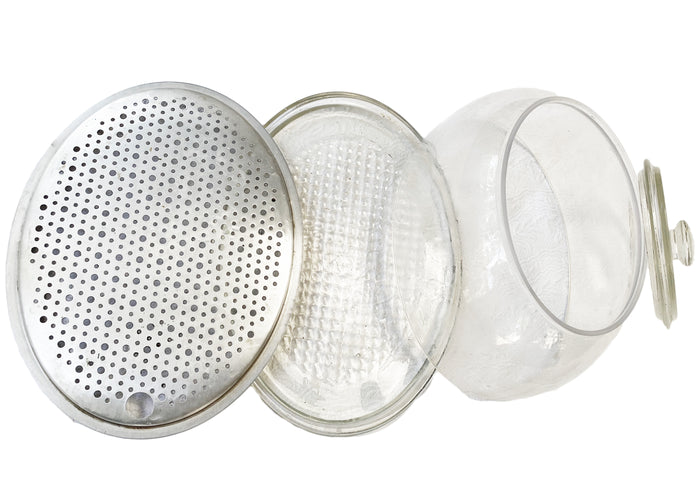 Think about it, artists only
 place colors on the pallete, that they plan
 to use.  They squeeze paint from tubes and mixing the colors that they intend to paint onto their masterful canvas!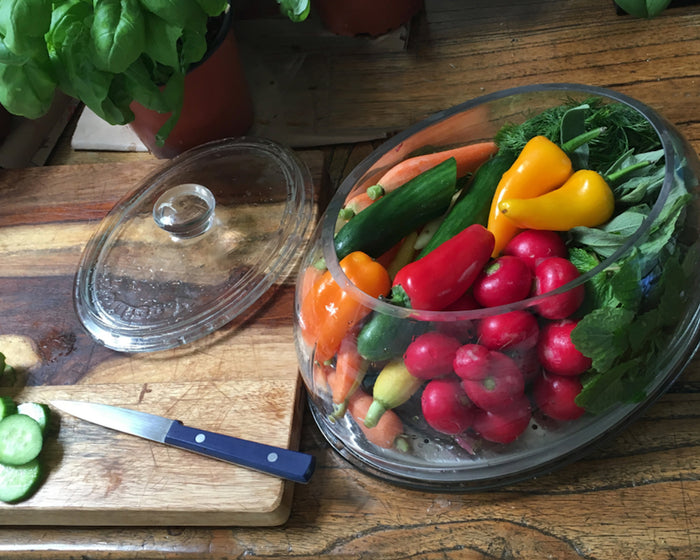 For the summer fruit season, the VeggiDome is perfect for ripening lush peaches, apricots, and plums and persimmons.